Culture & Heritage Museums is a family of museums in York County, SC, which includes Historic Brattonsville, Main Street Children's Museum, McCelvey Center, and Museum of York County.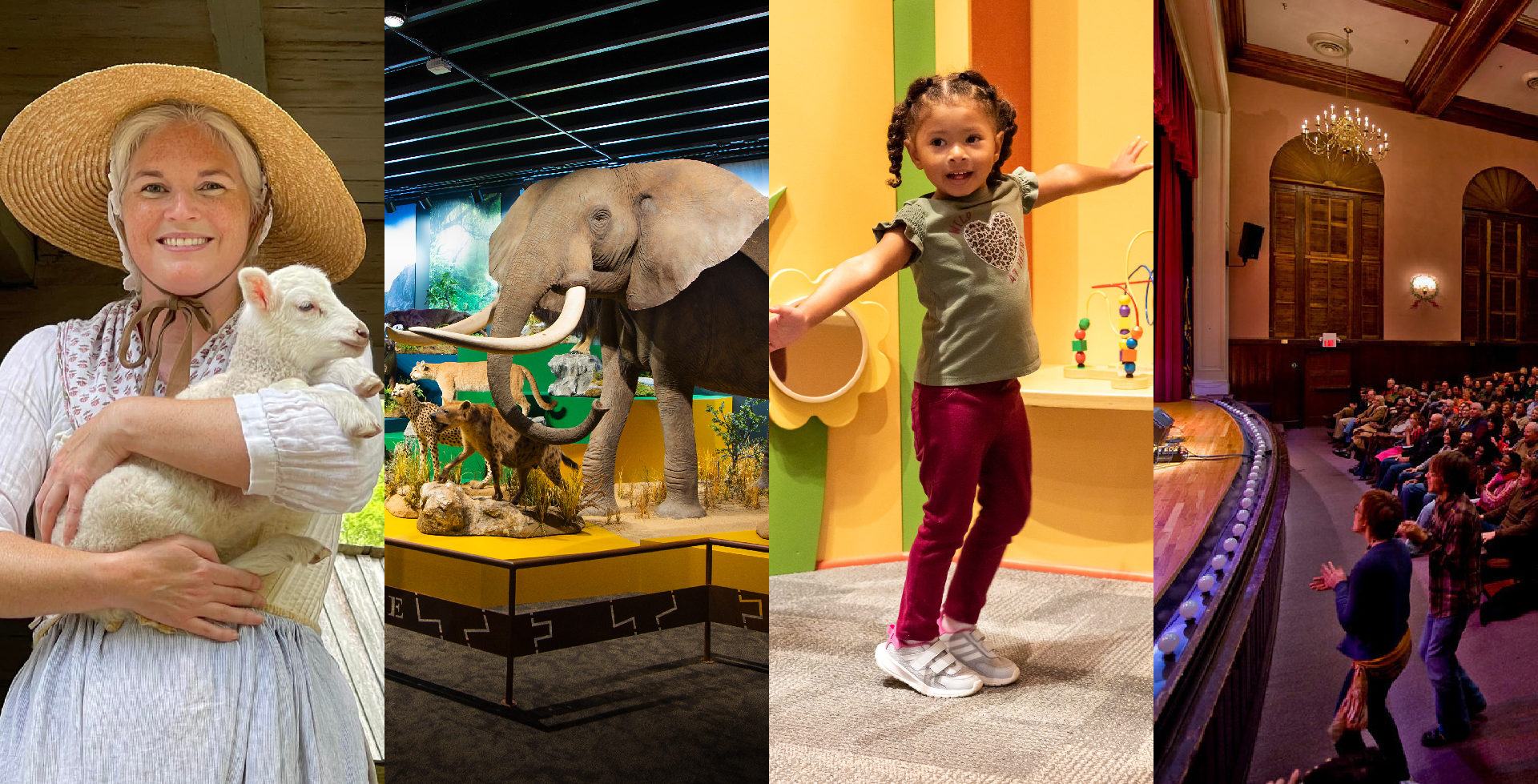 Main Street Children's Museum
Main Street Children's Museum
Member Exclusive Workshop Series at Hightower Hall
Oct. 7, Nov. 4, & Dec. 2 | 3 – 4:30 p.m.
$50 per person/per workshop
Join us to learn how to create, mix, and make unique DIY charcuterie boards, drinks, and decorations.
Oct. 7 – Create a Charcuterie
Nov. 4 – Mix Mocktails & Pairings
Dec. 2 – Make an Evergreen & Fruit Door Swag
For Adults only (ages 18 & up)
Pre-registration required.
Harvest on the Homestead
Saturdays in October | 10 a.m. – 4 p.m. 
Celebrate fall with us and the Carolina Piedmont's agricultural heritage with 19th century-style harvest time festivities. Each Saturday we will highlight one harvest-time theme including corn, apples, cotton, and pumpkins & spice.
Oct. 7 – Corn
Oct. 14 – Apples
Oct. 21 – Cotton
Oct. 28 – Pumpkins & Spice
Citizen Science Photo Contest: Spiders
September's Citizen Science theme is spiders. Email your submissions to CITIZENSCIENCE@CHMUSEUMS.ORG. The best photos of the month may be featured in a fall exhibition.
Wee Wednesday
September's theme is "Shapes and Colors and numbers, Oh My!" Wee Wednesday will take place at 9:30 a.m.  This week we will be reading "Mouse Paint" with a colorful mouse craft.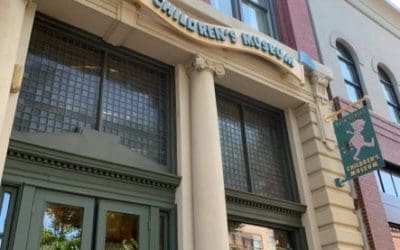 For Immediate Release: April 4, 2023 Contact: Marie Cheek Community Relations Coordinator Culture & Heritage Museums of York County, S.C. 803.909.7312 mcheek@chmuseums.org South Carolina Governor Declares April 1-7 as Children's Museum Week Main Street...
Well worth the cost of admission and great for the kiddos. The planetarium is the icing on the cake. Great little show and presentation. Highly recommmended!