Main Street Children's Museum
Culture & Heritage Museums sites are participating in Blue Star Museums, a collaboration among the National Endowment for the Arts, Blue Star Families, the Department of Defense, and museums across America. Currently, through Labor Day (Sep. 4, 2023), CHM sites – Historic Brattonsville, Museum of York County, and Main Street Children's Museum offer free admission to the nation's active-duty military personnel, including the National Guard and Reserves, and their families. For more information, visit Blue Star Museums.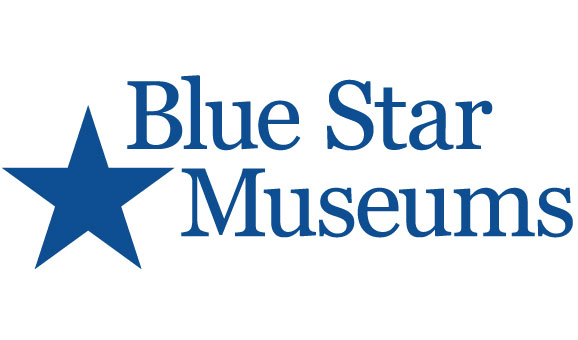 All Culture & Heritage Museum sites are a part of Museums for All, an initiative of Institute of Museum and Library Services. The program allows for reduced admission rates for individuals receiving SNAP or EBT benefits. Those wishing to take advantage of the program would be eligible for reduced, walkup admission at all of our sites by showing their EBT/SNAP card at check-in. The reduced rate is valid for up to four individuals per party/card shown. Our reduced rate at all sites will be $3 per person.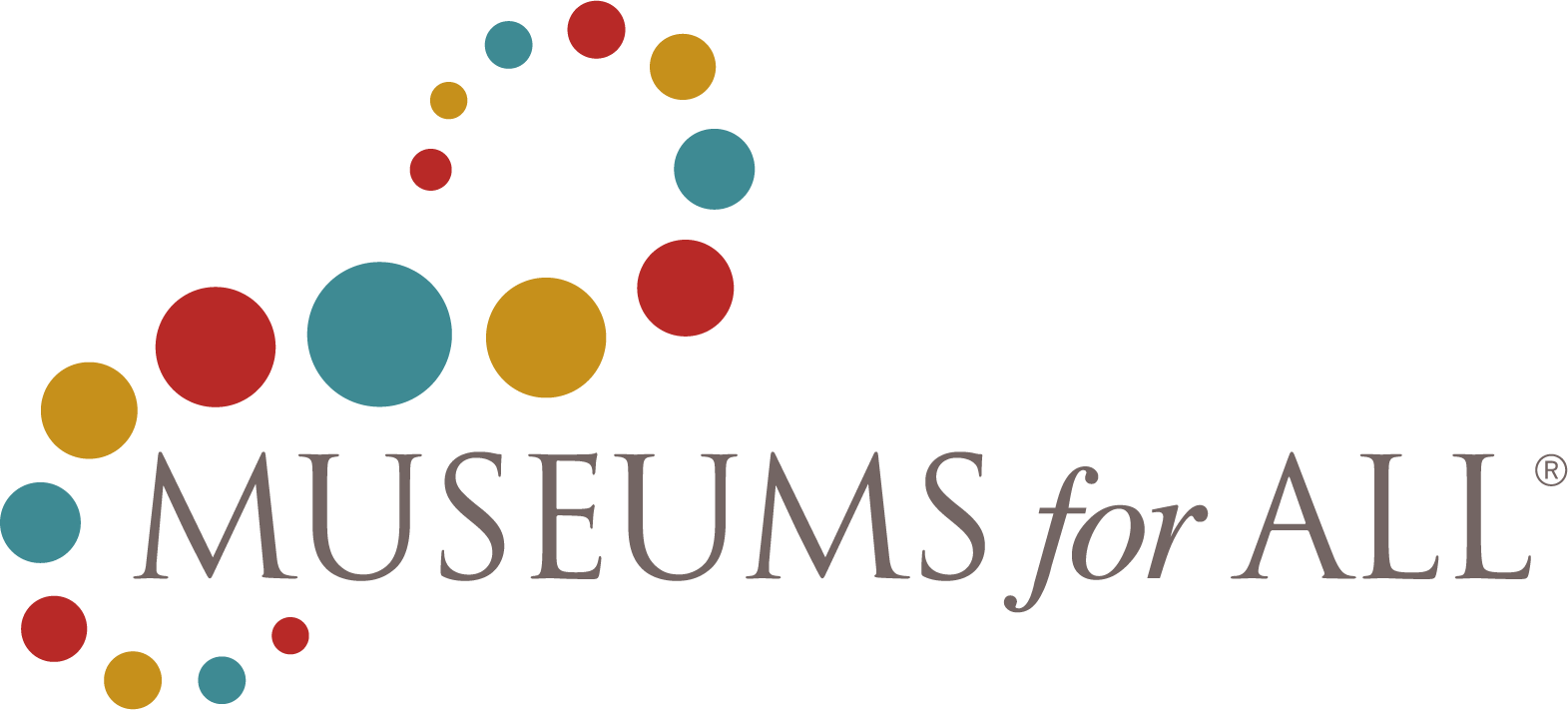 Due to the historical nature of the grounds and houses, some of our structures have limited access.

 

Hightower Hall offers first-floor ADA accessibility.

 

The site is spread out and walking is needed to get to different parts of the site. However, we do have a golf cart to help with transportation across the site and to and from parking. Available upon request.

 

Handicapped parking is located right beside the Visitor's Center or in the gravel lot behind it.

 

Trails have limited accessibility.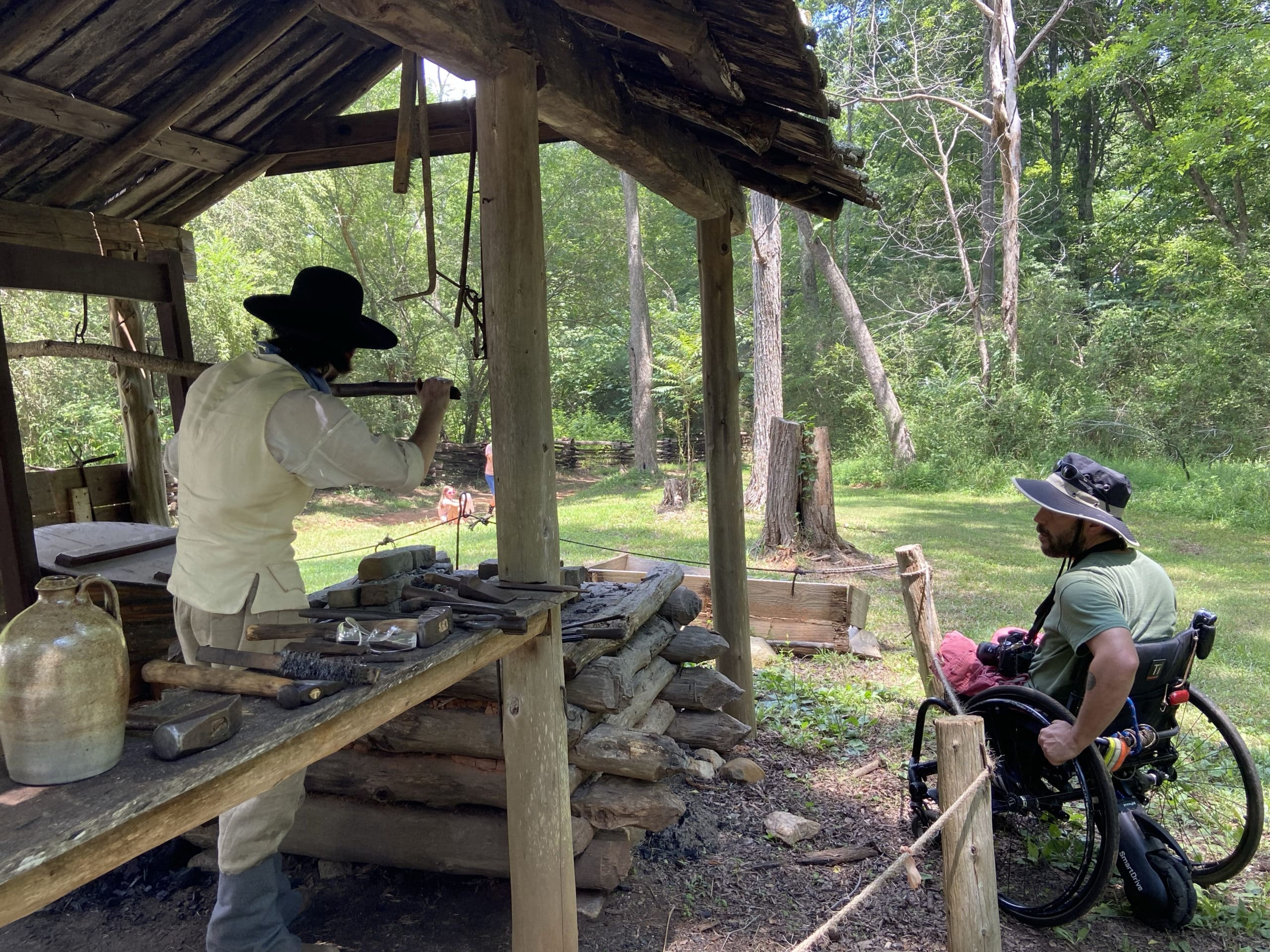 Main Street Children's Museum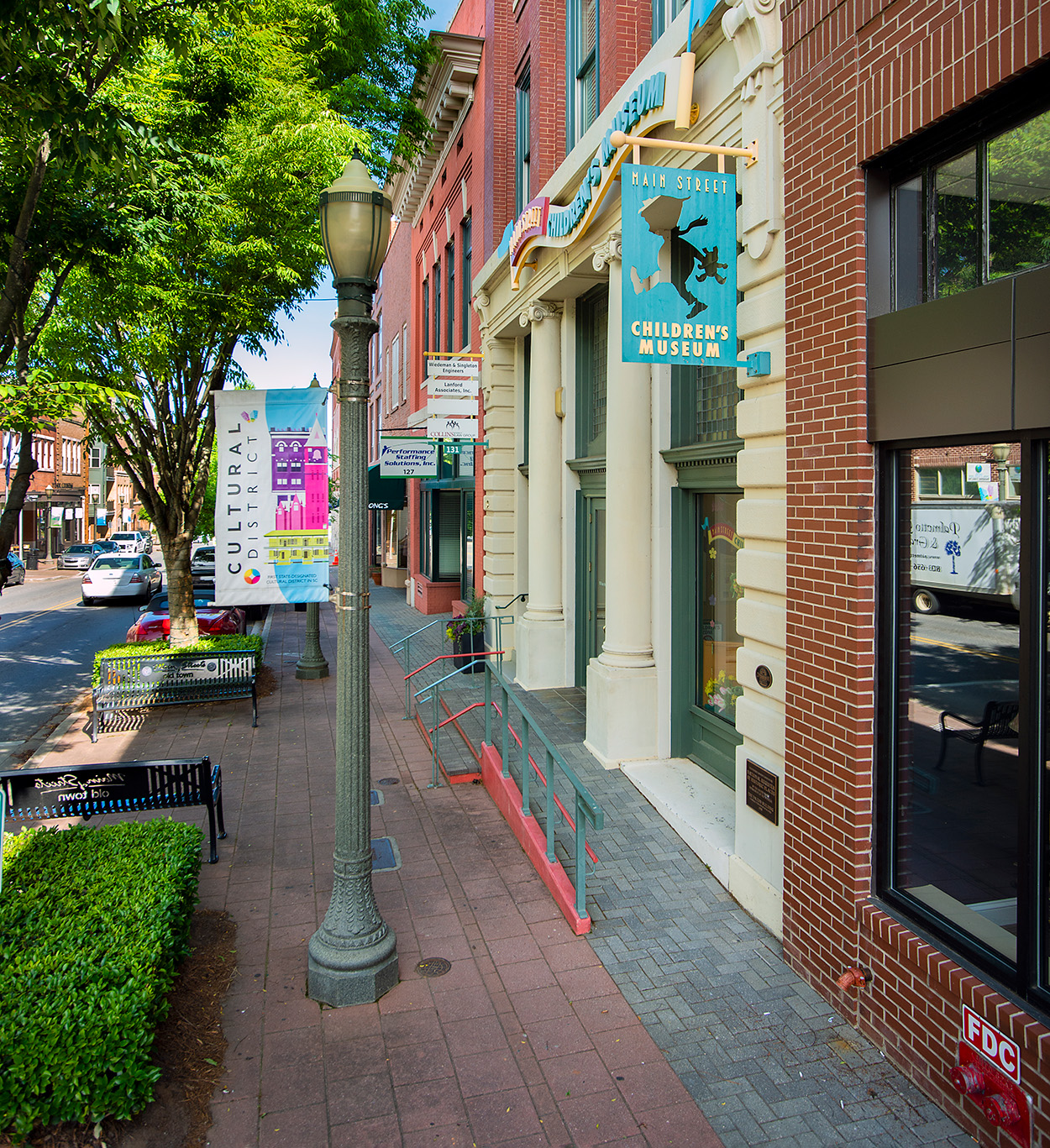 Our first floor is handicapped accessible; however, the upstairs classroom is not ADA accessible. Crafts and activities taking place in the classroom can be brought to the first floor upon request.
Limited street parking is available on Main Street. Additional parking is available in the Black Street garage (located at the corner of Dave Lyle and Black Street) and in the White Street city lot (located directly behind the Museum on White Street). All visitors must enter through the entrance on Main Street.
Social stories and sensory kits are offered at the front desk for those with special sensory needs.
We offer handicapped parking and access to the theatre.

 

The Historical Center of York County is ADA accessible with handicapped parking in front of the building.
We are wheelchair accessible and also offer a wheelchair for loan for more complete access to the museum. We also have an ADA ramp that provides access to the lower part of the museum towards the Ice Age Hall past the Naturalist Center.

 

Handicapped parking is at the front of the museum.

 

SettlemyrePlanetarium –

 

Up to three wheelchairs can fit comfortably in the planetarium.

 

There are an additional 3 seats that are available as transfer seats with hinged armrests.

 

Printed copies of planetarium show scripts for many of our shows are available upon request.

 

Astronomy books with Braille and tactile illustrations are available for use during museum hours.

 

Trails have limited accessibility.

 

We offer a Spanish audio tour of the Ice Age Hall. Please ask at the front desk.

 

The visually impaired community is invited to visit us for a guided tactile experience in our Naturalist Center. Individuals or groups are welcome.
For questions or specific requests, please contact scheduler@chmuseums.org or at 803-981-9182.
Social stories and sensory kits are offered at the front desk for those with special sensory needs.