Volunteer
A compelling visitor experience starts with inspired and passionate people – employees and volunteers. Culture & Heritage Museums offers volunteers unique opportunities to work closely with staff to create memorable visitor experiences at all our sites.
Volunteering provides many benefits including cultivation of community relationships, networking and professional development, and the opportunity to enrich the lives of others. As a non-profit organization volunteers at Historic Brattonsville, the Main Street Children's Museum,  the McCelvey Center and  the Museum of York County play a vital role by donating their time; the benefits to the lives touched are priceless.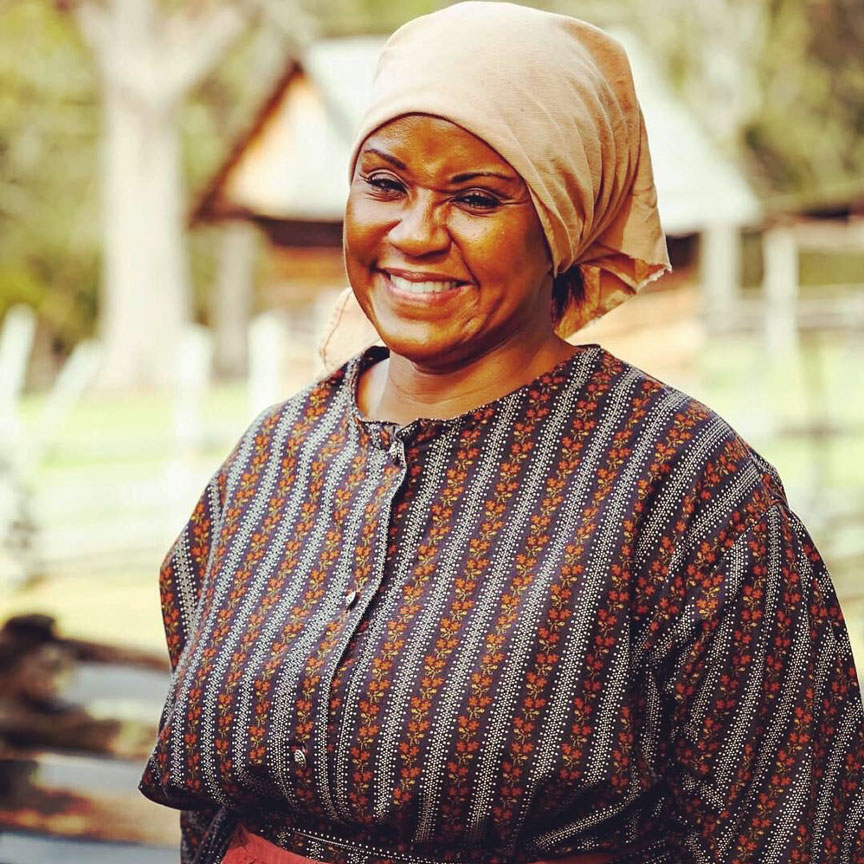 Youth/Students: The Junior Docent Program allows young people in fifth through twelfth grade to volunteer in period clothing at Historic Brattonsville. Applications for this year-long program are accepted in the fall.
Adults: Do you have a unique hobby or skill you would like to share? Would you like to learn a new one? Come and join a great group of people and see tremendous talent in action!
Groups: Church, community, service, support and youth groups are an important part of our special event volunteer corps.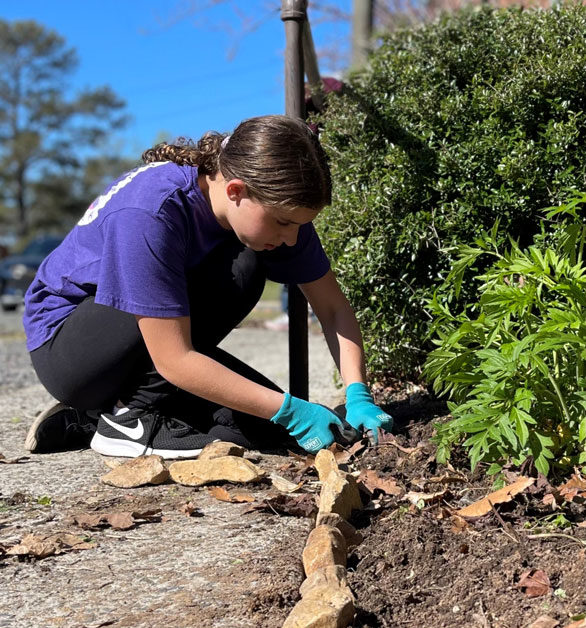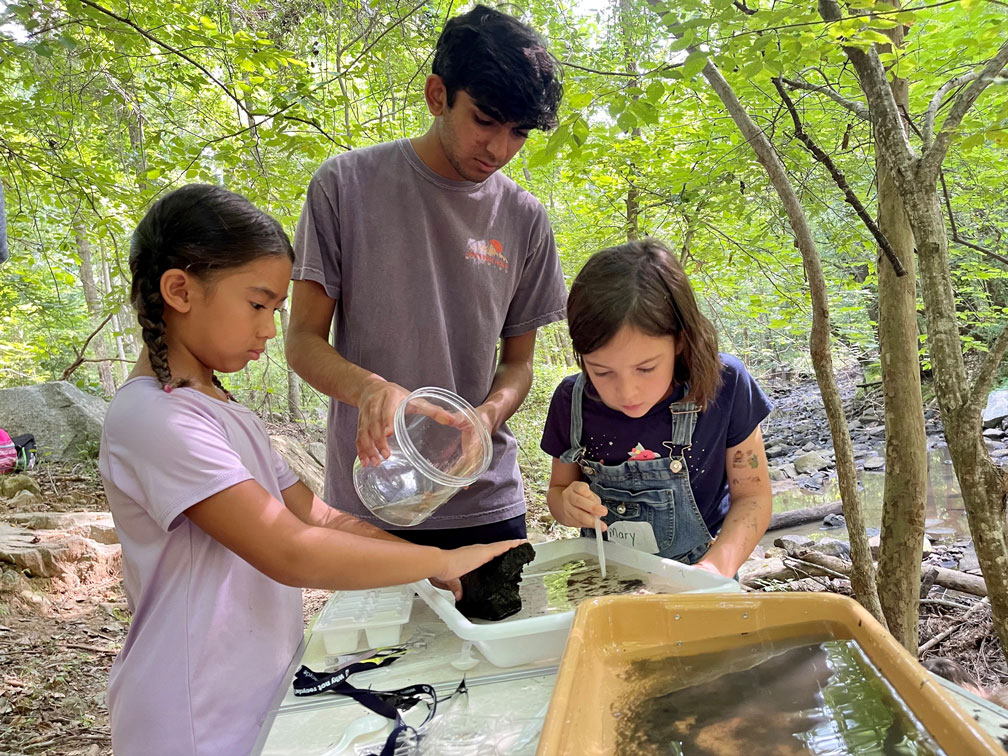 What volunteers say about their experience with us:
"Volunteering with y'all has been the highlight of my time here in the upstate so far. Thank you for everything you do for the community."
"Interning at the Museum of York County was one of the best things I've ever done. The staff treats you like family, and the atmosphere is one of learning and growth. If you're passionate about learning or teaching, interning here is for you. Working for the museum even helped me figure out I want to do the same kind of work in my future job. If I could intern here every summer I would— it's that cool.
Thanks so much,"
"Where else can you volunteer with dinosaurs, science super hero's and a giant sloth?  The Museum of York County is an ever changing set of adventures and delightful learning experiences that are lots of fun to experience and to help other visitors enjoy.  I love the opportunities a volunteer can experience every day."
"Thank you so much for the opportunity to volunteer for the Museum of York County! It has been a pleasure to work with such amazing people and to support the programs to educate the rising students. I appreciate the investment you have made in me to show me all the features of the museum and programs.
Thank you so much!"
"I love volunteering at the Museum of York County and Historic Brattonsville.   There are volunteer opportunities for everyone, including people of all ages and interest.  I have been volunteering for 10+ years, I have met so many wonderful people, from many different places and backgrounds. 
The Museum of York County and Historic Brattonsville are both great places to volunteer for people who are new to the area and want to make friends. 
As a retired person, I appreciated the opportunity to remain active and involved in something I enjoy, plus…….it is good for my brain!
Sincerely,"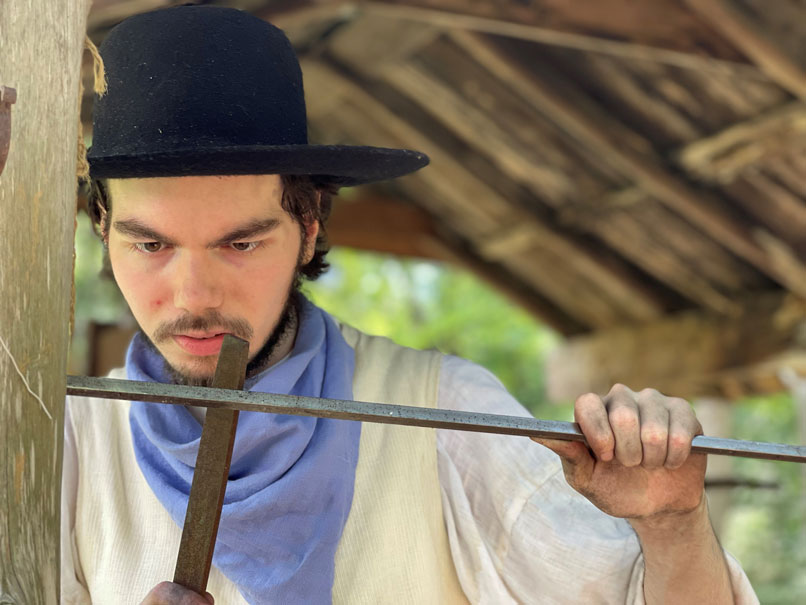 Give your education a professional advantage and participate in the exciting world of cultural and natural history, research, and education at Culture & Heritage Museums!
With a variety of positions at each of our sites, Culture & Heritage Museums (CHM) Internship Program offers students the unique and invaluable opportunity to apply skills and knowledge in a hands-on setting. In Education, Astronomy, Research, Archives, Collections, Living History, Historic Preservation, Event Planning and Marketing, students work alongside museum professionals, gain first-hand knowledge about museum career opportunities, engage in meaningful educational experiences, and establish contacts beneficial now and in the future. The CHM's structured program and part-time schedule afford students the flexibility to experience a meaningful internship while fully engaged in college activities or part-time jobs.  
Application Process
To complete your application, please submit the following to wcole@chmuseums.org
A statement of purpose cover letter clearly stating the internship or project for which you are applying, your academic and career goals, personal interests and skills you could bring to a CHM internship
A resume or CV
One letter of recommendation to be emailed directly to wcole@chmuseums.org
Please note: All internships are unpaid, but offer flexible hours to accommodate part time jobs.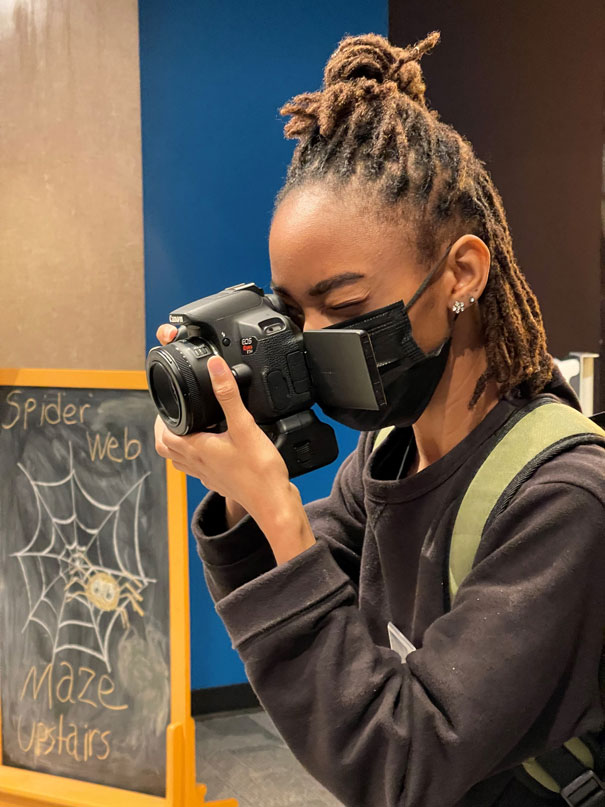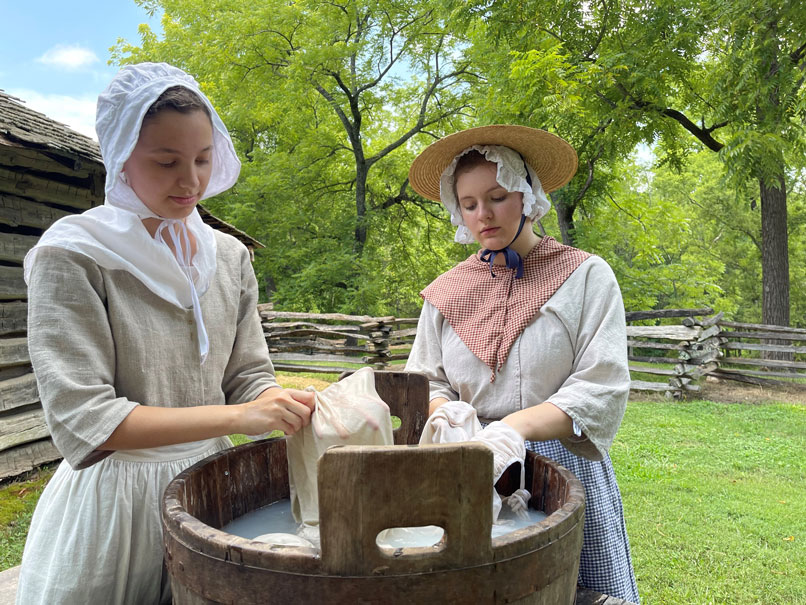 The Junior Docent Program allows young people in fifth through twelfth grade to volunteer in period clothing at Historic Brattonsville.
What do the Junior Docents do?
Learn historic skills to demonstrate at Historic Brattonsville, such as hoeing, weeding, planting, spinning, hearth cooking, woodworking, and sewing.
Provide educational activities for children and youth who visit Historic Brattonsville
Show visitors what life was like for South Carolina children in the 1760s – 1780s & the 1840s.
Participate in selected programs at the Museum of York County.
What are the requirements for the Junior Docent program?
The desire and ability to work hard in an outdoor setting, learn historical knowledge and skills, and share information with the public in a professional manner.
The ability to work independently and follow rules and directions – this program is designed for youth to volunteer without direct parental supervision.
A time commitment of at least 3 hours per month, February through November, primarily on Saturdays.
Appropriate and approved historic clothing, to be acquired by May.
Attendance at an orientation and training session in February is required.
Junior Docents must have a family membership to CHM, and pay an annual program fee of $20.
Must be in the 5th through 12th grade.
What are the benefits of the Junior Docent Program?
Get involved in the community through volunteering.
Gain fantastic experience for a history or museum career.
Build your confidence and skills in public speaking.
Impress your teachers, families and friends with your new historic skills and hands-on knowledge of history.
Discover what it's like behind-the-scenes at a unique historic site.
Make new friends!
Have lots of fun!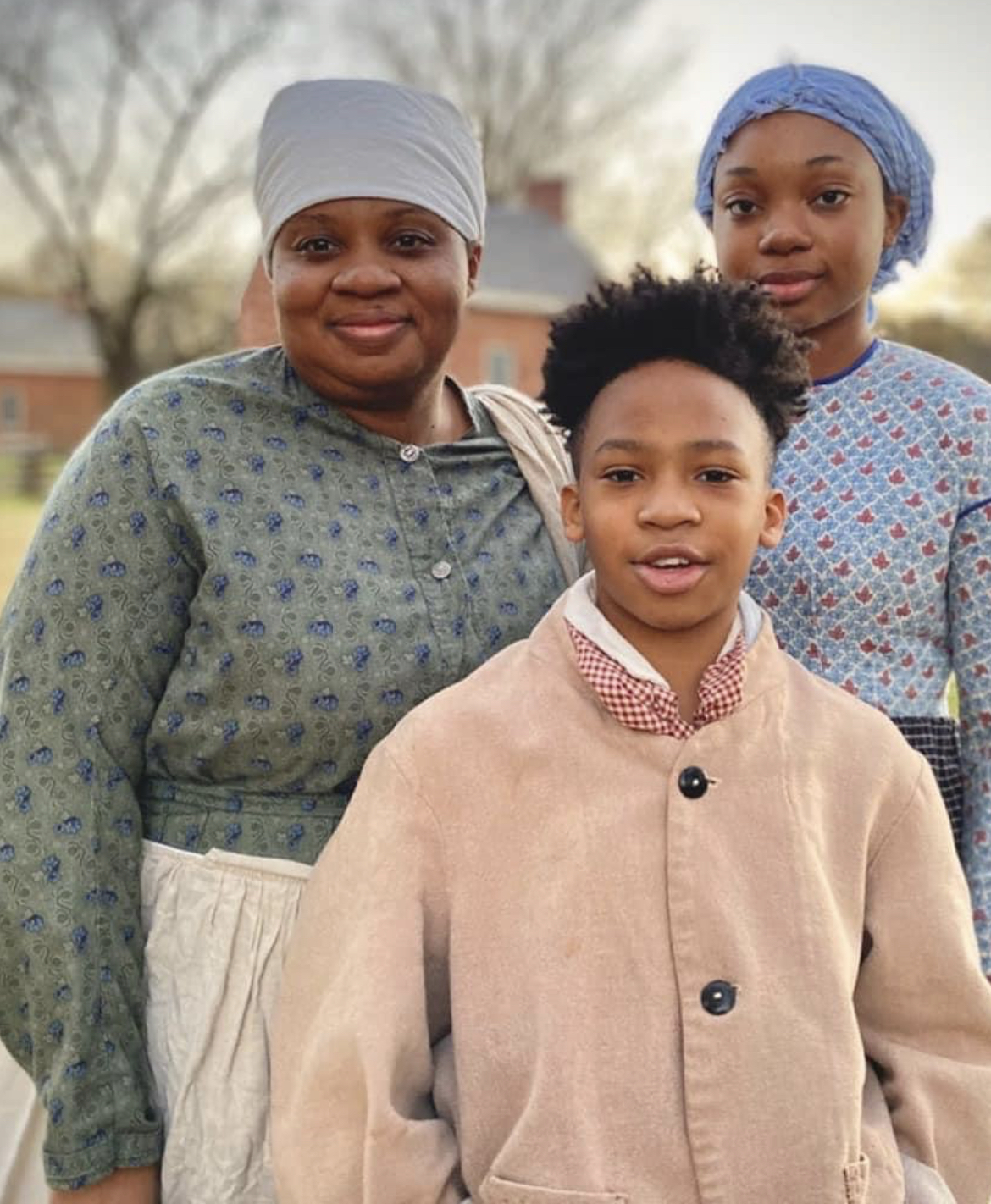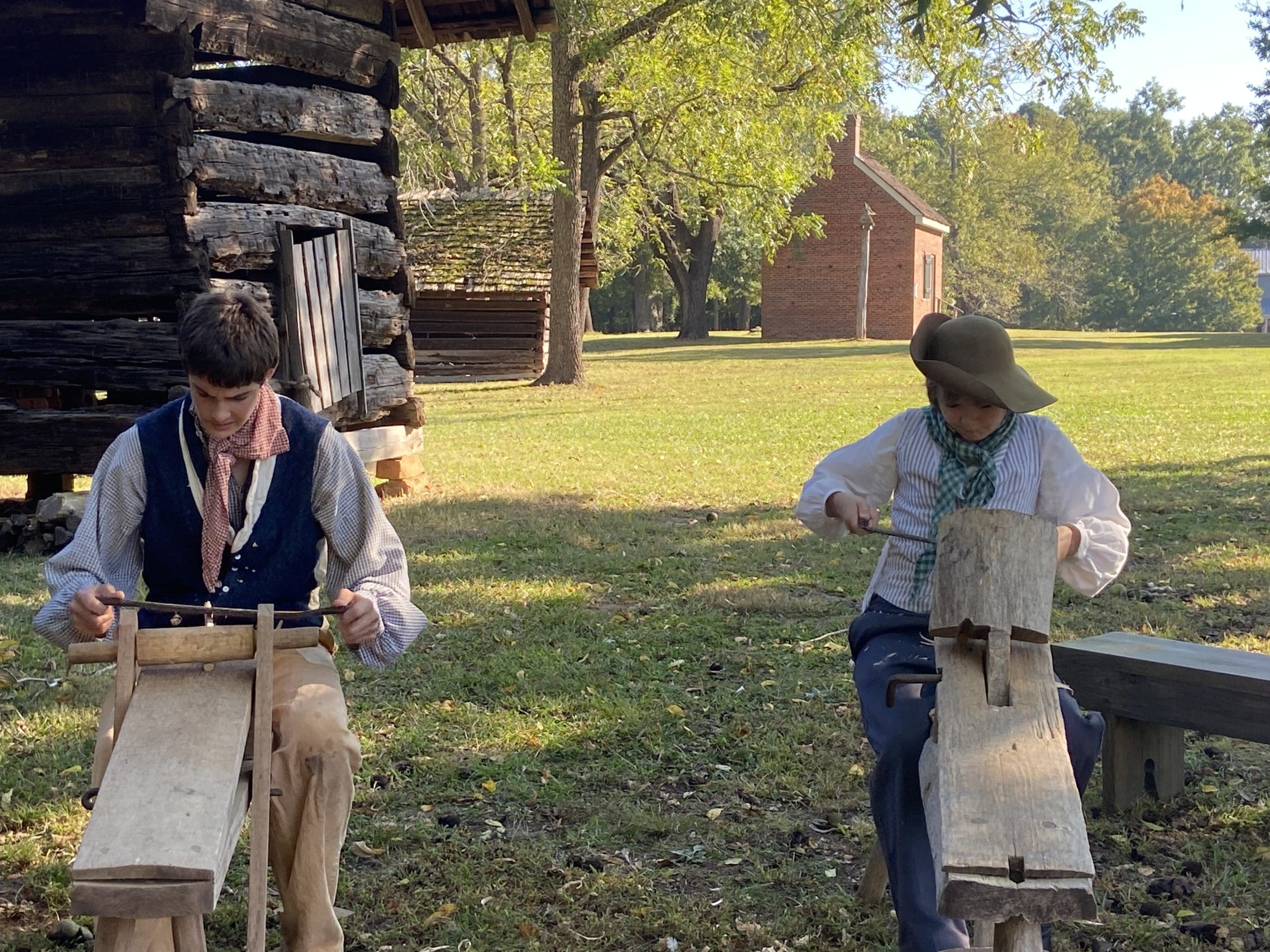 How do I apply?
Space in the program is limited, so the application process is competitive. Students apply through a written application, letter of reference, and a group interview. For more information, please contact Lisa Swetnam, lswetnam@chmuseums.org