Groups are welcome at all Culture & Heritage Museum sites. Special group programs are available for 15 or more people and must be scheduled in advance.
Group Tour Information
Guided tours and special programs are available for groups at an additional charge per tour or program; groups requesting special programming must make reservations at least one month in advance.
Chaperones pay the regular admission price, which includes any special program fees, if applicable.
Memberships cannot be used for or in conjunction with group admission.
The visually impaired community is invited to visit us for a guided tactile experience in our Naturalist Center. Individuals or groups are welcome. For questions or specific requests, please contact scheduler@chmuseums.org or at 803-909-7225.
Reservations
For additional information or to make reservations:
Scheduler: 803.981.9182
Email: scheduler@chmuseums.org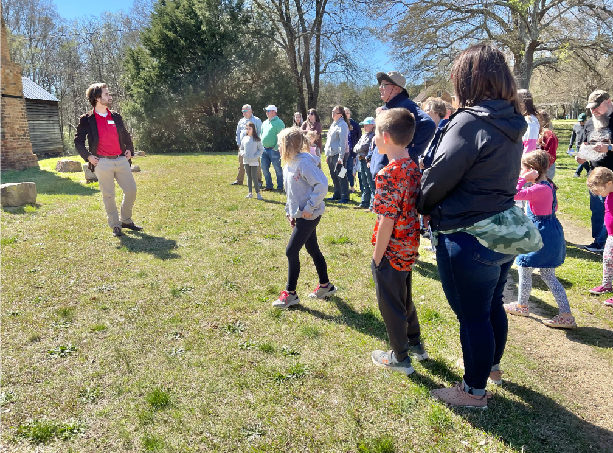 Culture & Heritage Museums sites offer programs to homeschoolers and homeschool groups throughout the year. Special group programs are available for groups of 15 or more. You can view some of our group offerings in our Field Trip Planner or you can contact our scheduler to see what program is right for your group.
Scheduler: 803.981.9182
Email: scheduler@chmuseums.org
Our educational staff occasionally offers classes for homeschoolers. Please check back periodically to see what upcoming classes we are offering.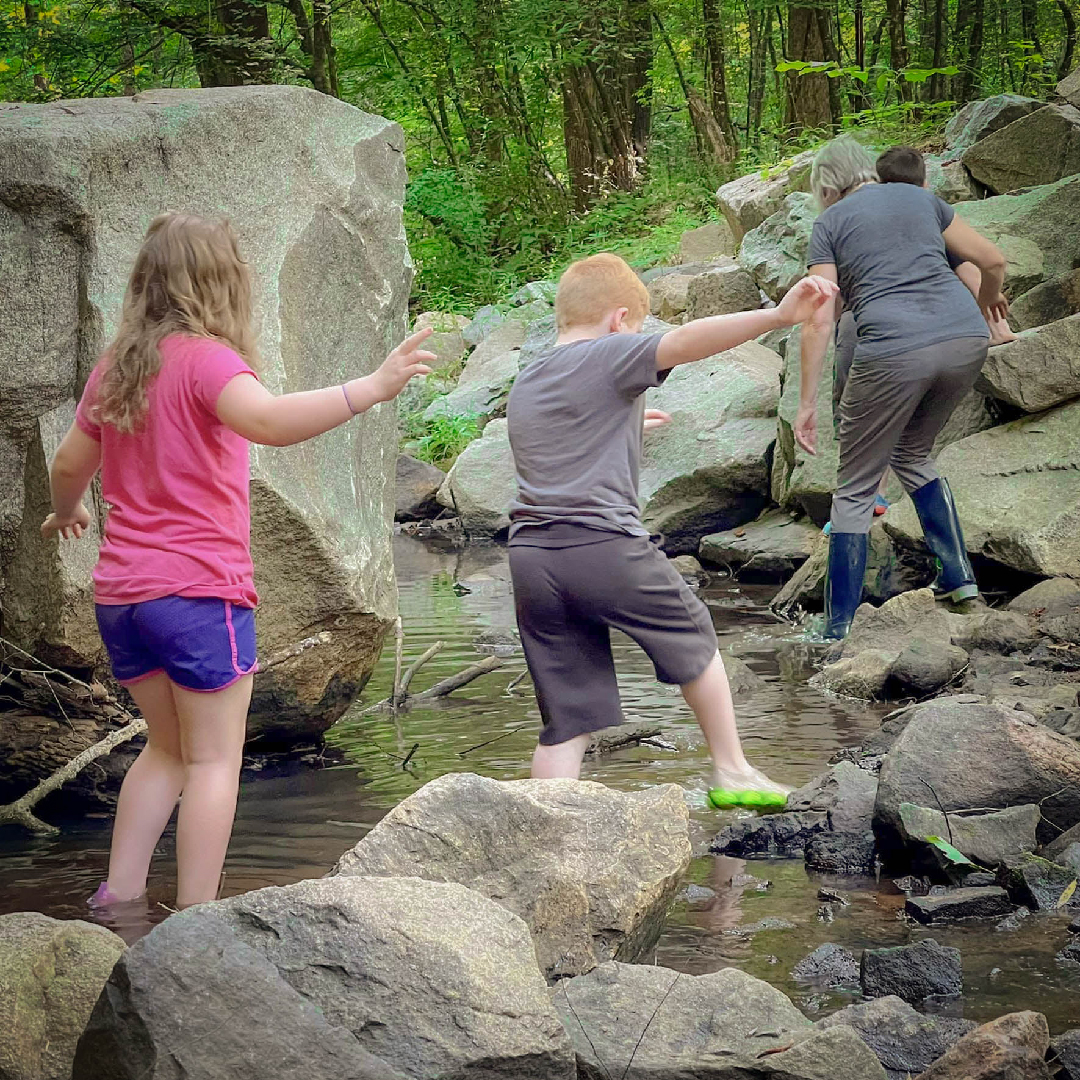 Boy Scouts, Girl Scouts, and other scouting groups are invited to contact us!
Due to the complexity of badge requirements for various scouting groups, the Museum of York County does not lead any programs where badges are earned. However, we encourage scout group leaders to explore current group program offerings as many might fulfill portions of specific badge requirements.
For more information on current programs or to book a visit for your scout group, please contact the Scheduler at scheduler@chmuseums.org or 803-981-9182.