McCelvey Center 212 East Jefferson St. 
The McCelvey Center is the original site of the Yorkville Female College founded in 1852 and includes the 500-seat Lowry Family Theater. Noted for its remarkable acoustics, the historic theater has a warm ambiance and hosts the annual Southern Sound Series. The mission of the Lowry Family Theater is to present the unique heritage of the Carolina Piedmont through the performing arts while maintaining a quality venue for community enrichment.
Learn more about our latest preservation efforts here.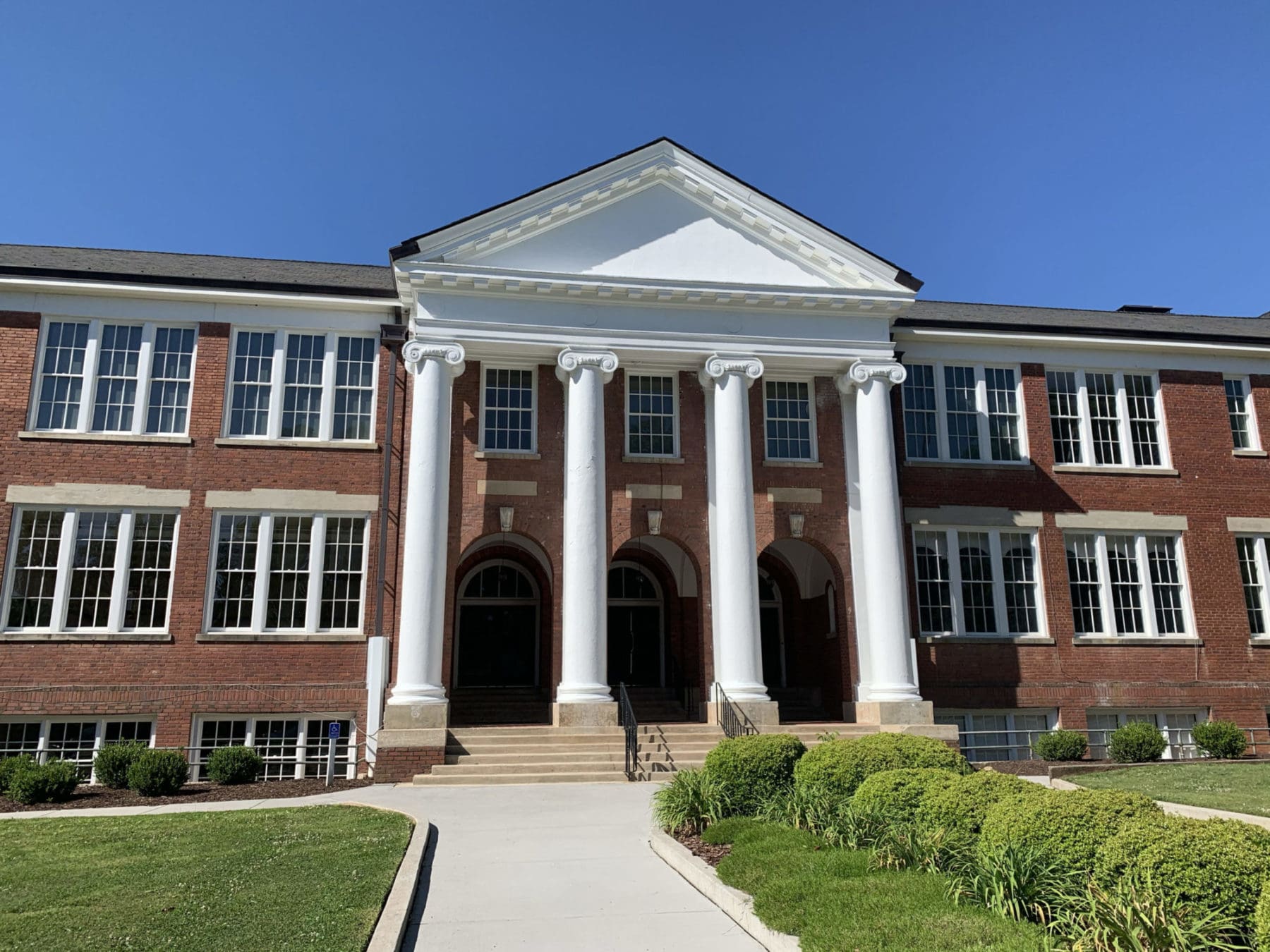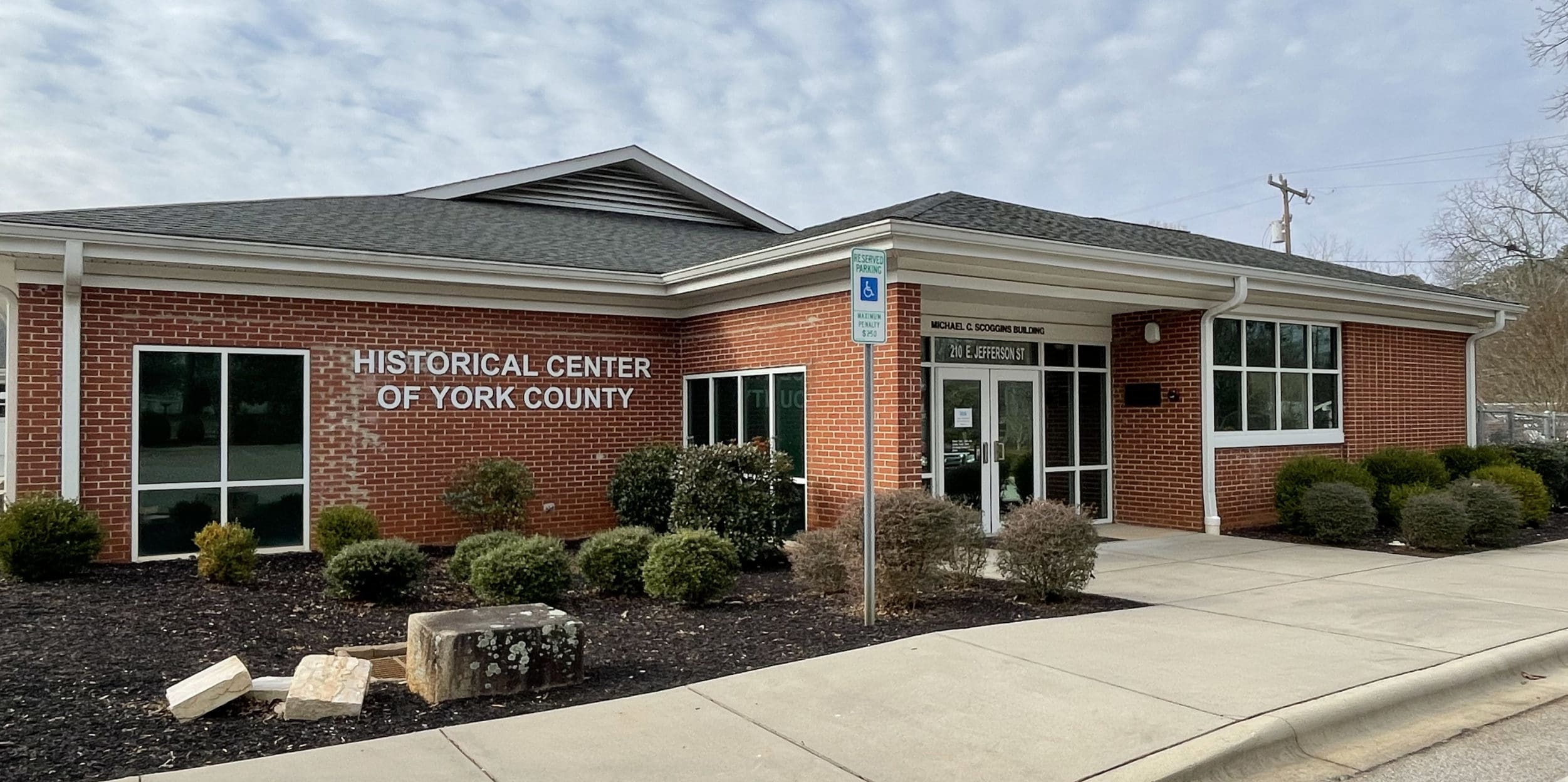 Historical Center of York County 210 East Jefferson St. 
This renovated 1956 school building houses Culture & Heritage Museums' collections of art, archives, and historical objects related to the Carolina Piedmont. The archive serves as the County's repository providing opportunities for genealogical and historical research and is home to the Southern Revolutionary War Institute. The facility features a Search Room with access to York County court records, historical documents, maps, rare books, local newspapers, cemetery indexes, family history books, surname files, and Ancestry.com.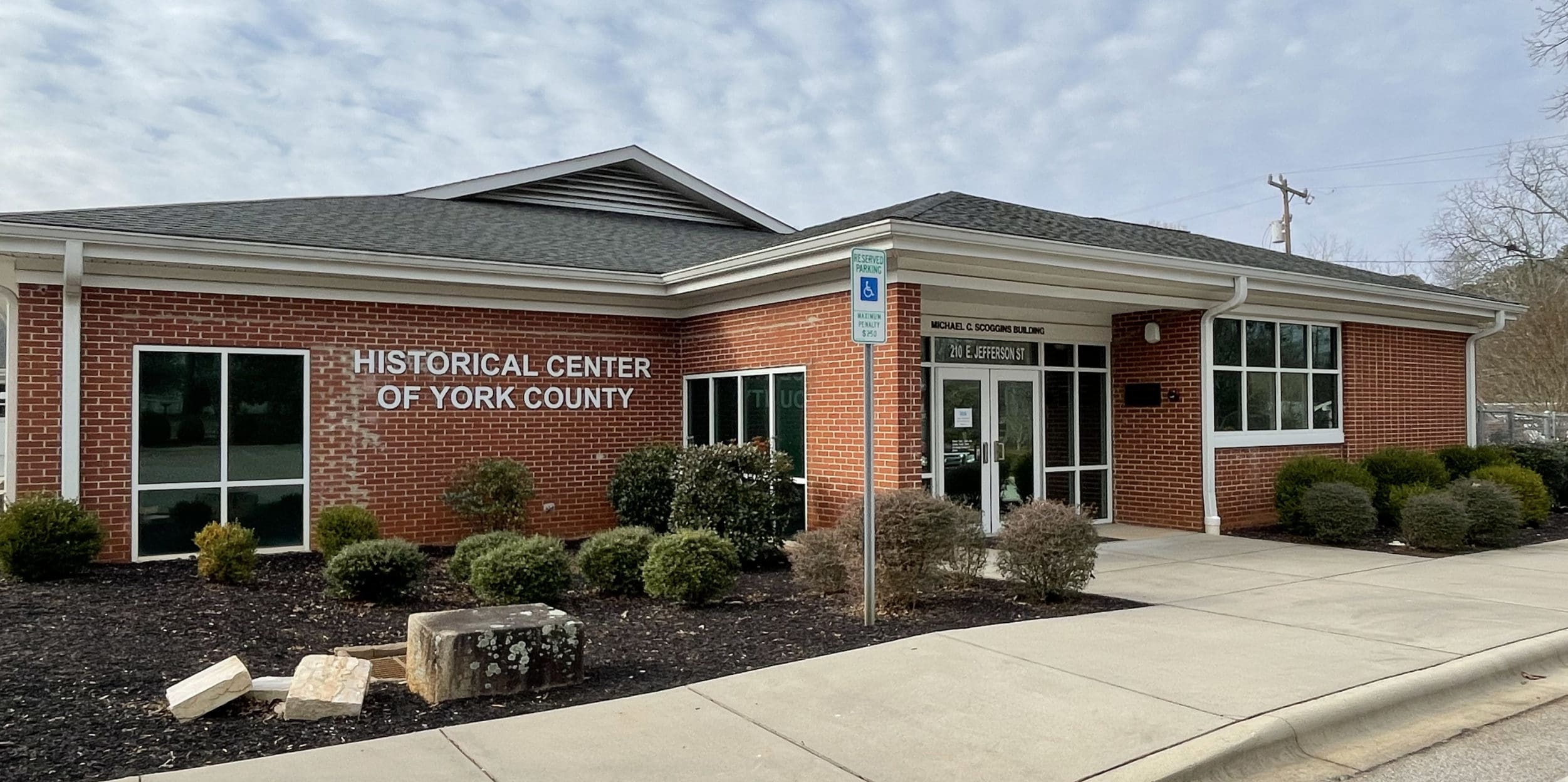 Historical Center of York County
One of the entities that make up Culture & Heritage Museums, the Historical Center of York County collects, preserves, interprets, and maintains information and objects of historical importance.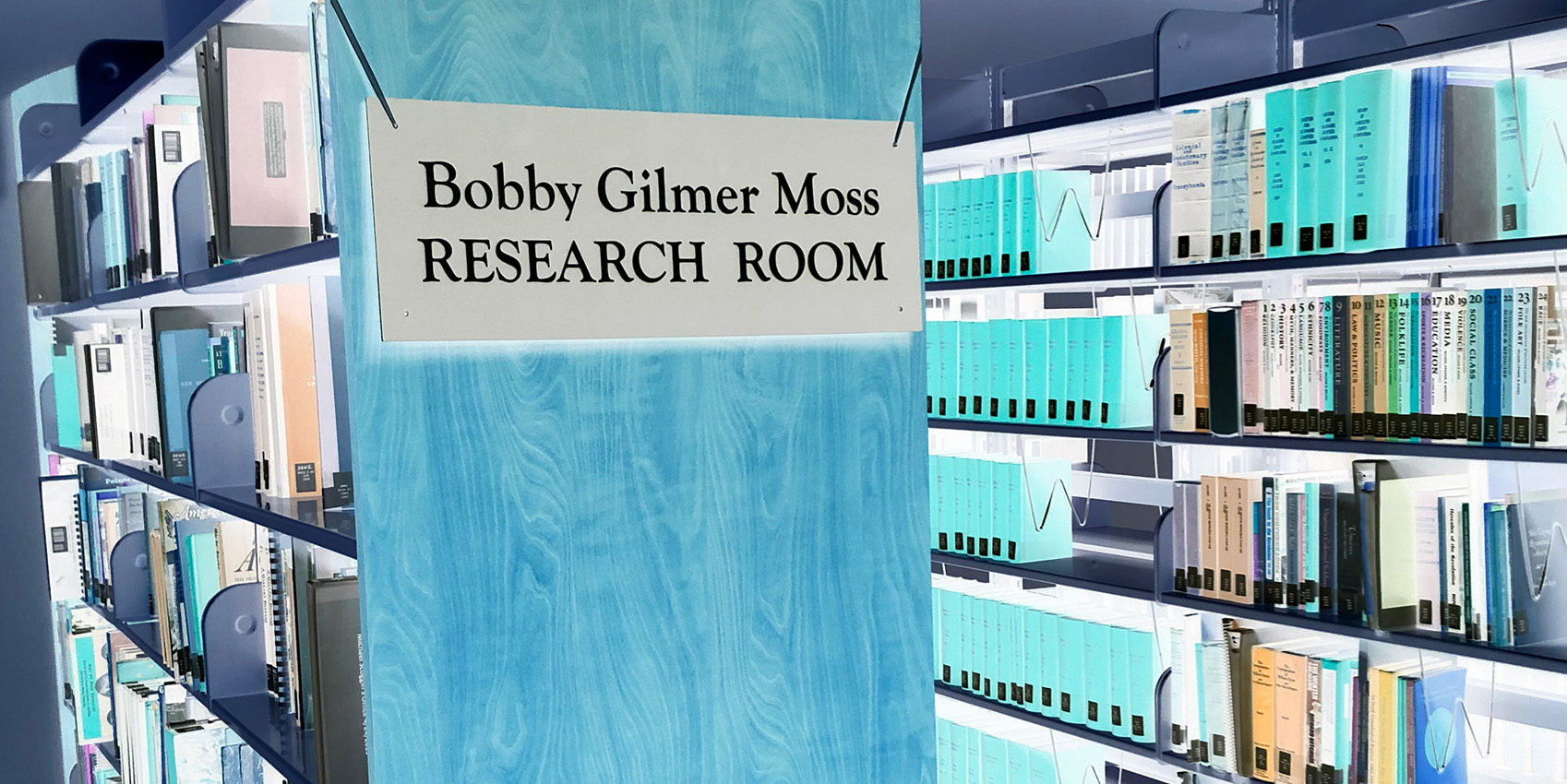 Southern Rev. War Institute
Utilizing the CHM's library, archives, and historical collections, this institute houses Revolutionary War information and scholarly resources related to the Southern Campaign.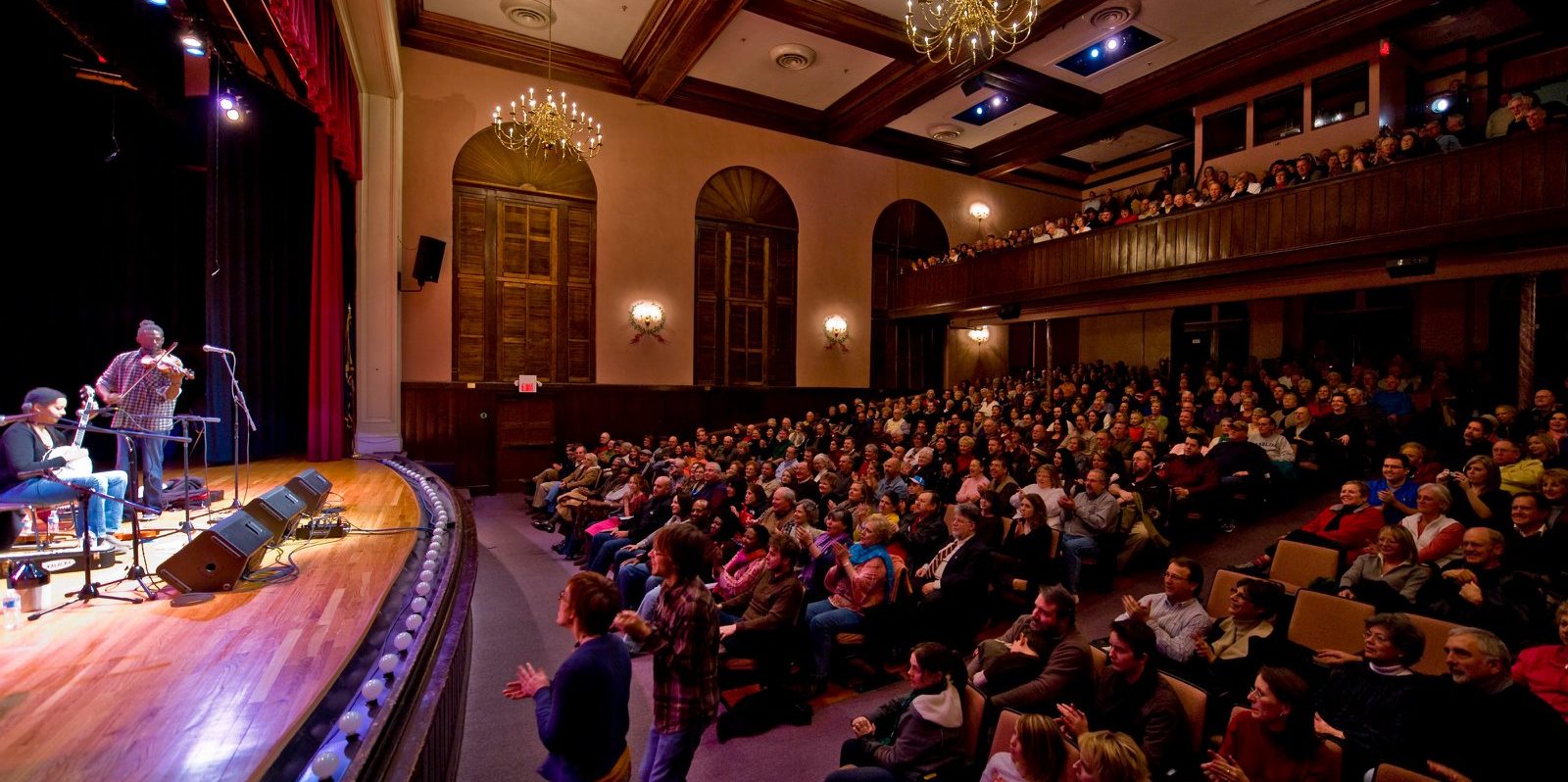 Southern Sound Series
Our annual music series, Southern Sound, showcases established and emerging Southern musical acts.
Founded by the Bethel Presbytery in 1852, the Yorkville Female Collegiate Institute was located on what is now the McCelvey Center campus. The front of the three-story brick building, constructed in 1853, faced northwest towards the Historical Center of York County. Located in a beautiful grove the building consisted of a large hall for exams, recitation rooms, and some private rooms for boarding students. It was one of South Carolina's leading schools for women when it opened on January 16, 1854. The school paused operation from February 1863 until February 1864 while Principal Rev. J. Monroe Anderson volunteered as a chaplain of the 12th Regiment of SC Volunteers, and the building housed Civil War refugees from 1863 until 1866. Students returned to the school in 1867 now known as the Yorkville Female College.  In 1882, boys were admitted and the school became known as the High School for Boys and Girls.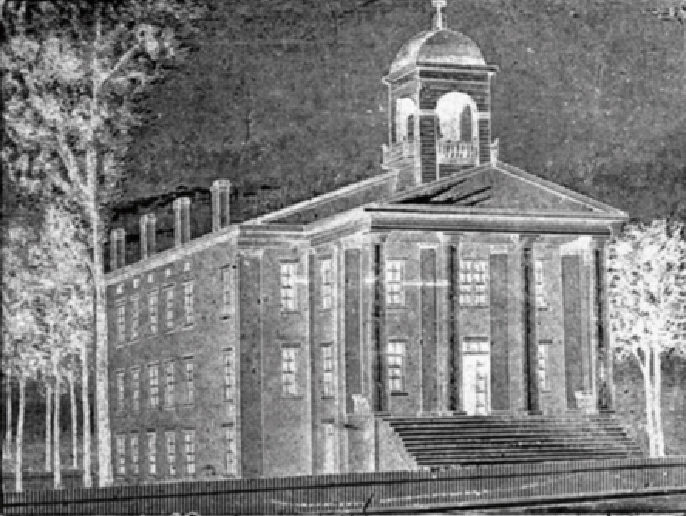 There are currently no upcoming events. Please check back at a later time.