Plan Your Visit
McCelvey Center
Historical Center of York County: Hours of Operation
Closed on New Year's Day, Martin Luther King Jr. Day,  Memorial Day, Juneteenth, Independence Day, Labor Day, Veterans Day, Thanksgiving (and the day following Thanksgiving), Christmas Eve, and Christmas Day.
Historical Center of York County
Free admission. Visitors conduct their own research. Patrons who contact the Historical Center of York County with a research request (via email, phone, or letter) there is a $10 research fee for the first hour. For additional research, the fee is $15 per hour. Copies are $0.25 per page.
McCelvey Center
Tickets vary per concert. There are no current ticketed events.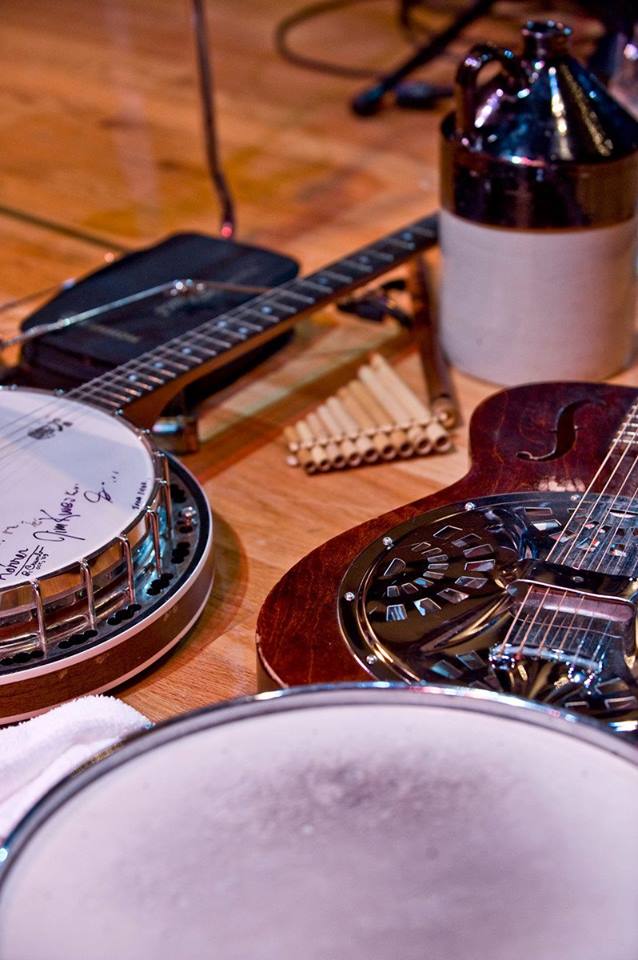 What is in the McCelvey Center building and what is it used for?
The McCelvey Center is a CHM event facility for concerts and meetings. It also houses CHM's historical and archival collections in secured and environmentally-controlled storage rooms. 
Can I rent McCelvey Center for a meeting or an event?
The facility is not available for rentals at this time. Please check back for future updates.
My family member attended school there – can I tour the building?
Because the building served as a public school until 1987, many York County residents have memories of attending school here. Currently, the McCelvey Center is closed for repairs. Please check back for future updates.
Why is it called McCelvey?
The school was renamed McCelvey Elementary for George C. McCelvey, principal from 1912-1948, after his death in 1973. His 36 year-tenure included leave to serve in World War I where he earned a Purple Heart and the Distinguished Service Cross.
Why is the McCelvey Center closed and when will it reopen?
The McCelvey Center is currently closed for repairs to the Lowry Family Theater. Although work has begun, a definitive timeline for completion of the project has not been finalized. Please check back for future updates.
What is the status of the McCelvey Southern Sound concert series?
While the McCelvey Center's Lowry Family Theater is undergoing structural repair, CHM is partnering with South Carolina Public Radio to produce the Southern Sound Radio Show. The program will be broadcast each Saturday in November 2023.
E-mail
Historical Center of
York County 
historicalcenter@chmuseums.org
Address
McCelvey Center
212 E Jefferson St.
York, SC 29745
Historical Center of
York County
210 E Jefferson St.
York, SC 29745